The industry-leading solution for DSOs to maximize sales of membership plans with advanced reporting and analytics
Maximize new patient acquisition with Bento's membership plan platform and scale your DSO to the next level
Billing Scalability
Finally, a membership plan software designed with DSOs in mind.
Track sales by user, location, and even plans sold.
Our expert plan consultants monitor your area's competitive plans, delivering swift feedback.
Free lifetime assistance from our sales and support teams to drive recurring revenue for your DSO!
Revenue Growth
Offer multiple, comprehensive, and robust plans to your uninsured and insured patient base (any CDT code and products) that they want to buy, not just generic discount plans.
Couple that with a revolutionary patented mobile app that can significantly reduce reliance on the front desk staff to sell plans and an experienced, dedicated sales team to target your local businesses to buy your membership plans for new patient acquisition!
Market with Impact
Market to local businesses, groups, unions, and associations with our experienced sales and marketing team to drive new patient acquisition with your membership plans powered by Bento for growth and retention.
Provide us with a list and let our team go to work for your DSO!
Contact me: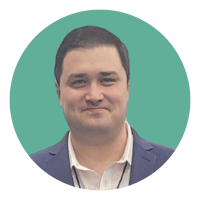 Ryan Chan
Sr. Director, DSO Sales
Phone: (470) 373-1166
Cell: (404) 740-4517